Dispatcher / Warehouse Employee (m/f/d) Material Management / Spare Parts Management
Railpool Jobportal
Work experience
Purchasing, Materials Management, Logistics
Storage work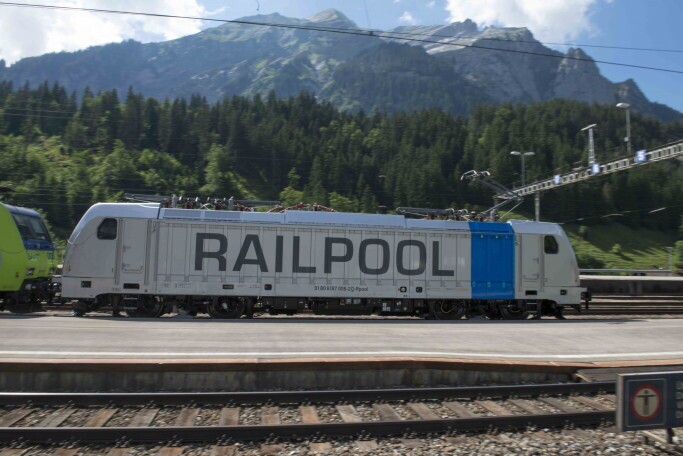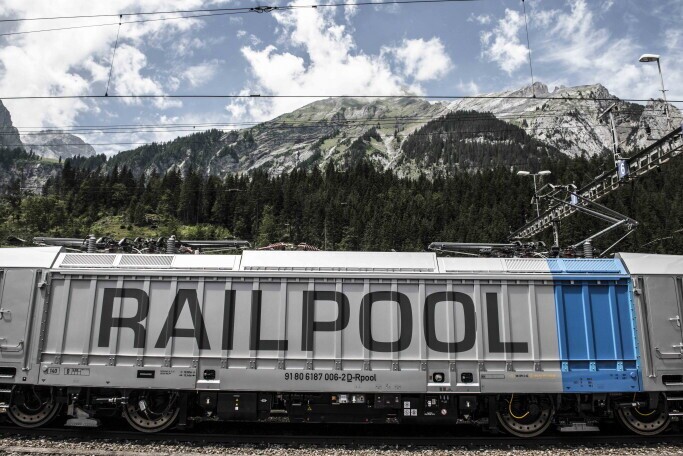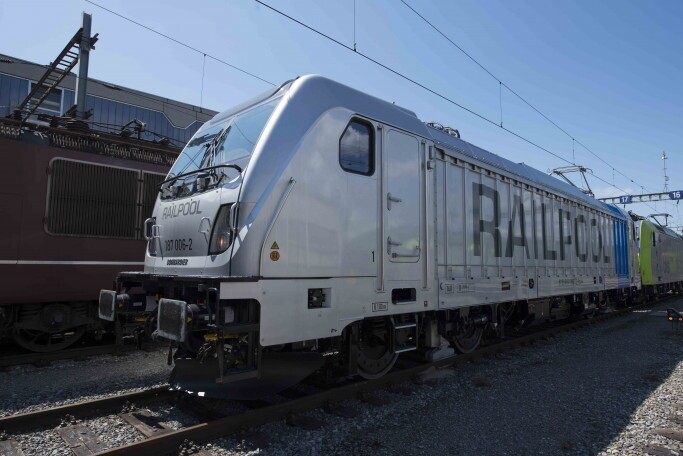 flexibility for rent – flexibility for improvement
RAILPOOL is one of the leading railway vehicle leasing companies with genuine competence for full service from a single source. The company was founded in Munich in 2008 and is now active in 17 European countries.

With around 400 electric locomotives and 148 passenger vehicles (with a total investment of 1.2 billion euros), RAILPOOL is one of the largest providers in Europe. The RAILPOOL fleet covers 85,000,000 kilometers every year and makes an important contribution to the modal shift to rail. RAILPOOL has its own warehouse with more than 3,100 different spare parts and components with an investment value of around 20 million euros.

For our location in Antwerp we are looking for a full-time
DISPATCHER / WAREHOUSE EMPLOYEE (M/F/D) MATERIAL MANAGEMENT / SPARE PARTS MANAGEMENT
WHAT TO EXPECT
To ensure trouble-free operation of our locomotives, you will process the necessary material requirements as an internal service provider and thus ensure that the required spare parts are available on site on time.
You are responsible for the support of the "external warehouses", meaning:

You ensure that the required material is on site.
You are responsible for the stocking of wear parts and operating materials.
You monitor inventory management and carry out stocktaking.
You check and put away incoming goods, compile outgoing goods, pack them and organize shipping
You keep the warehouse clean and take care of the inventory management

You handle the complete repair process of the components to be refurbished with our suppliers.
You contribute your part in the configuration management by serial number tracking.
You ensure complete documentation and procure the relevant documents.
You support with special tasks, acute bottlenecks and help with problem solutions.
Master data maintenance in the company's own ERP system (Infor M3) rounds out your responsibilities.
Your workplace is located in the locomotive workshop or in the "external warehouse". For an efficient start, however, you will be trained for approx
. 6 months at the headquarters in Munich.
WHAT YOU BRING ALONG
You have successfully completed a commercial, technical or logistical training; we also give career starters and career jumpers a chance.
Ideally, you have already gained experience in spare parts supply and repair processing.
A confident handling of the current MS-Office programs is a matter of course for you.
Ideally, you have already gained experience in working with ERP systems.
You have a very high affinity for technology, a good sense of responsibility and cost awareness and negotiating skills.
You are a mixture of warehouse worker and business person and are looking for a varied and exciting field of activity.
As you work very closely with the colleagues in Munich a very good knowledge of German is necessary (at least B1/B2). A profound knowledge English rounds off your profile.
WHAT WE OFFER
Structured onboarding process So that you can hit the ground running with us right from the start, we support you throughout your entire induction phase with a structured onboarding process.
Training & development opportunities We offer you the opportunity to support your individual development and thus build on your professional and personal strengths.
Work-life balance flextime, the option of mobile working and overtime reduction create sufficient space to reconcile private and professional life.
Regular company events Team days, RAILPOOL-Wiesn, Munich company run, etc., to celebrate our successes.
Attractive working environment The basis of our success is characterized by open, appreciative and respectful cooperation. At Railpool, we combine the best of different working environments to ensure a modern way of working. 
Health promotion Changing health promotion programs to ensure that your health is not neglected.
Internationality Intercultural cooperation is very important to us! Currently we work together with different nations, spread over seven locations throughout Europe.
WE'RE ALL ON THE SAME TRAIN - ARE YOU GETTING ON?